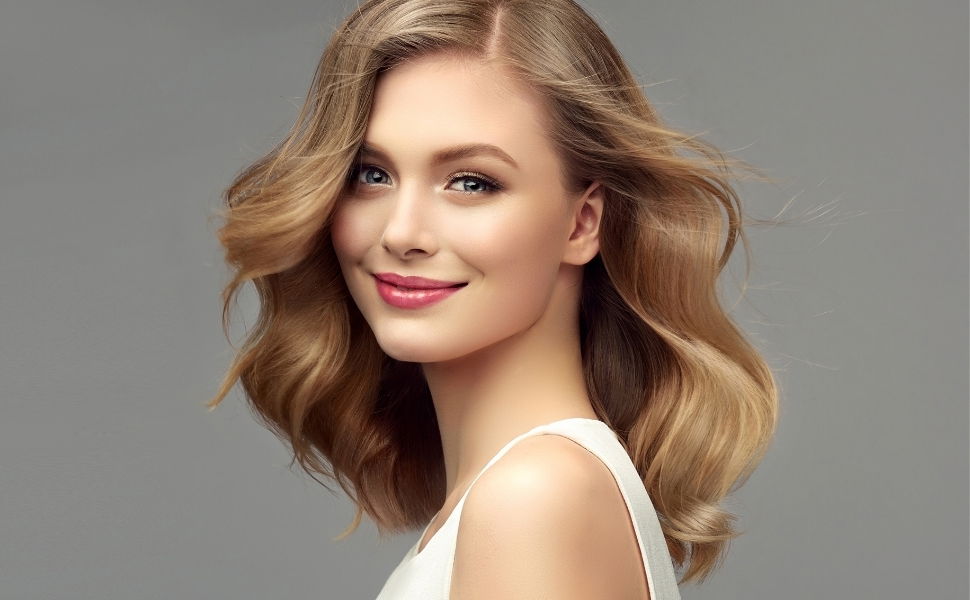 Repair Hair, in Just Minutes
If you encounter a problem with damaged hair, do not delay the treatment. Liquid keratin for comprehensive and quick recovery of natural health, elasticity, and strand shine.


HOW DOES IT WORK?


Keratin mask spray for hair reconstruction contains many useful ingredients, whose action is aimed at restoring damaged hair. Divine keratin mask is based on a powerful restoring complex for severely damaged hair. The formula is developed on the basis of liquid keratin and natural oils that restore the structure of the hair. Ultra smoothing treatment contains a complex of jojoba, coconut, and avocado oils, thanks to which the mask restores even the most severe damage to the hair structure.


The complex of nutrients nourishes the hair abundantly and makes them soft and docile. The product protects hair from the negative effects of external factors. The active components of the product penetrate deep into the hair tissue, filling the damaged areas of the hair. The mask acts from the inside as well as on the surface of each hair. The product gives the hair a dazzling shine for a long time.


WHAT TO EXPECT?


Divine spray mask gives curls elasticity and firmness, evens out and maintains moisture balance, and reduces the tendency of curls to brittle and weaken. With regular use of liquid keratin per week, the hair becomes shiny, healthy, and strong.
Key Benefits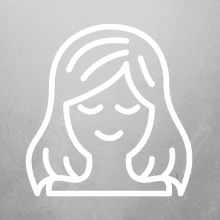 Repairs hair damages precisely and fills hair fissures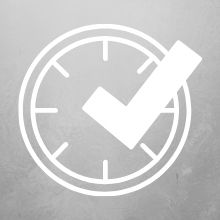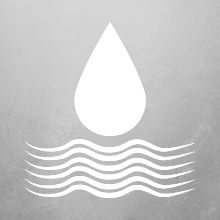 Restores your hair's moisture levels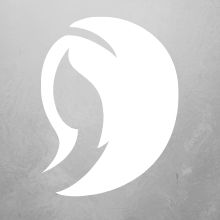 It does not weigh down the hair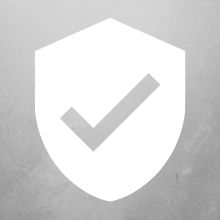 Replenishes healthy hair's natural protective layer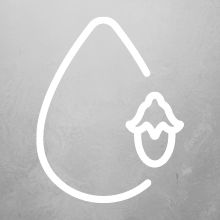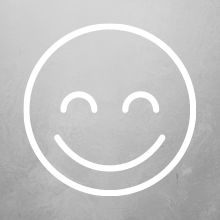 The most beneficial everyday option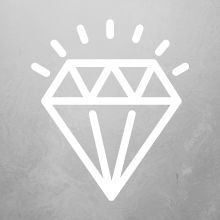 Hair will be left feeling soft, shiny and smooth
Natural Ingredients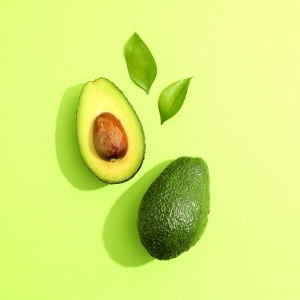 Moisturizes and nourishes, gives elasticity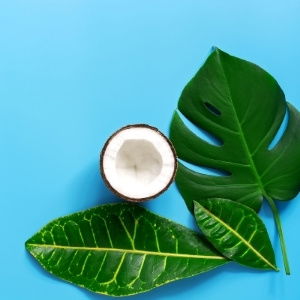 Makes hair smooth and shiny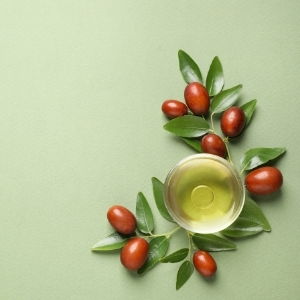 Evens out structural differences between the root part and the ends of the hair, giving the hair a healthy, well-groomed appearance.
How to use
Squeeze out the required amount of oil by pressing 1-2 times, depending on the density of your hair.
Spread the oil over the entire length of the hair, paying particular attention to the ends.
Make the desired styling.
Tip: adding a few drops of oil to the care mask, you enhance its effect.
Amazing results!