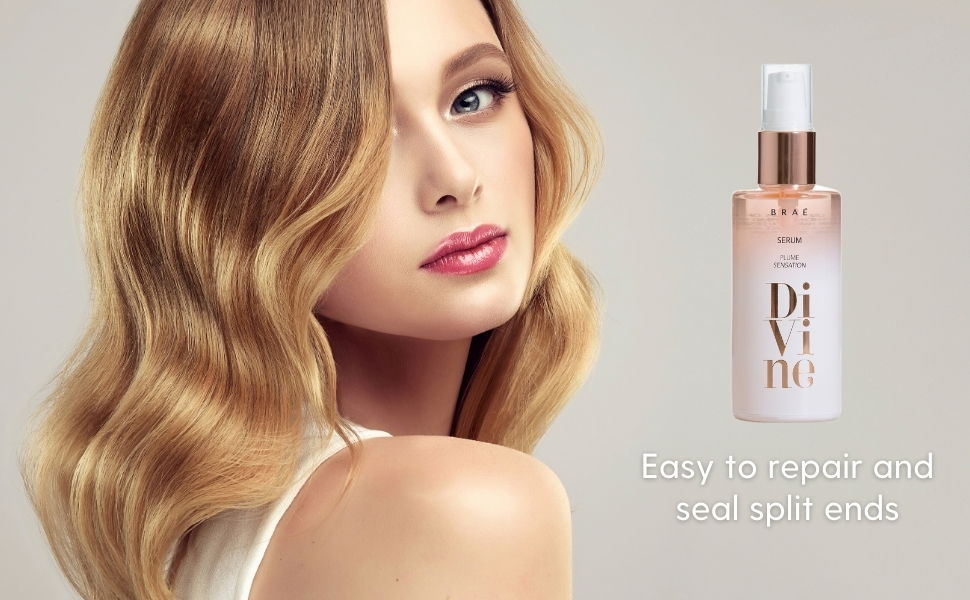 It's a must-have if you want healthy, strong, and silky-smooth locks!
Plume Sensation Serum is easy to use. It does not need to be washed off, so they are ideal for daily care.


Moreover, due to the high concentration of active substances, Divine Serum really helps to solve problems, and not just visually hide them! The serum is an excellent product for solving various hair problems.


HOW DOES IT WORK


It makes hair shiny and silky! The composition contains components that smooth the texture of the hair, so that the curls look shiny.


Plume Sensation Serum has an effective composition. Its task is to cope with the deficiency of vitamins and minerals that curls experience.


In addition, the serum contains water-retaining components and is suitable for the most lifeless curls.


Divine Serum allows you to strengthen the curls from the inside and restore their natural radiance.


Key Benefits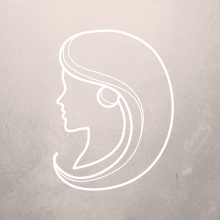 Great at minimizing the appearance of frizzy, split ends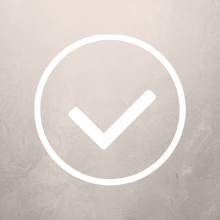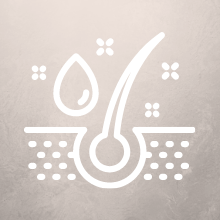 Serum fits the bill with its moisturizing coconut oil to help prevent breakage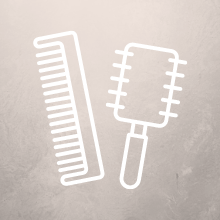 Makes your hair easy to manage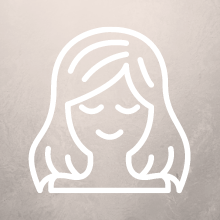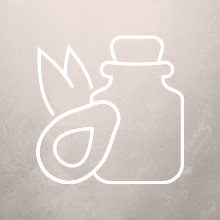 Reliable source of glossiness from natural oils and extracts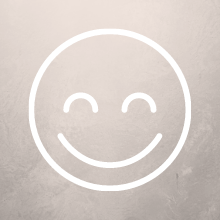 You will be super impressed with how effective Divine Serum is on ends that have come undone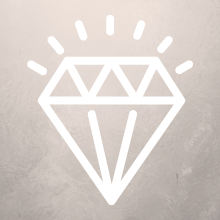 Leaves your style literally sparkling
How to use
Place a few drops of Serum Divine Plume Sensation on the palm of your hands. Spread over the length of the hair until absorption is complete. Finish as you wish.
Amazing results!