Gorgeous Volume Shampoo 8.45 fl. oz
Sale price Price $19.99 Regular price Unit price / per
Tax included.
Shipping
calculated at checkout.
Gorgeous Volume Shampoo for fine and straight hair. It helps to control scalp oiliness and retains water, giving more body to the hair.
Much stronger, full-bodied, and voluminous hair.
This is the result of the GORGEOUS VOLUME collection. Made with biotin, panthenol, wheat protein, and amino acids, and free of salt and parabens, it tones the hair, balances the excessive oiliness of the scalp, provides shine and resistance to the hair
ACTION AND BENEFITS
The combination of a hydrolyzed wheat protein molecule with amino acids favors the repair of the keratin scales of damaged hair, giving the hair volume and shape.
Panthenol acts deeply, acting as a long-lasting moisturizer with restorative and protective action. It improves elasticity and flexibility, revitalizing the hair from root to tip. Panthenol repairs damage caused by dyes, perms, and other chemicals without weighing the hair.
HOW TO USE
On wet hair, apply Gorgeous Volume Shampoo and wash lightly to remove residues that prevent foaming. Rinse well. Reapply by gently massaging the scalp until it forms a creamy foam. Rinse again
EXPERT TIP
The shampoo contains biotin, which helps to stimulate the blood circulation of the scalp, contributing to the growth of new hair.
RESULTS
Strong hair.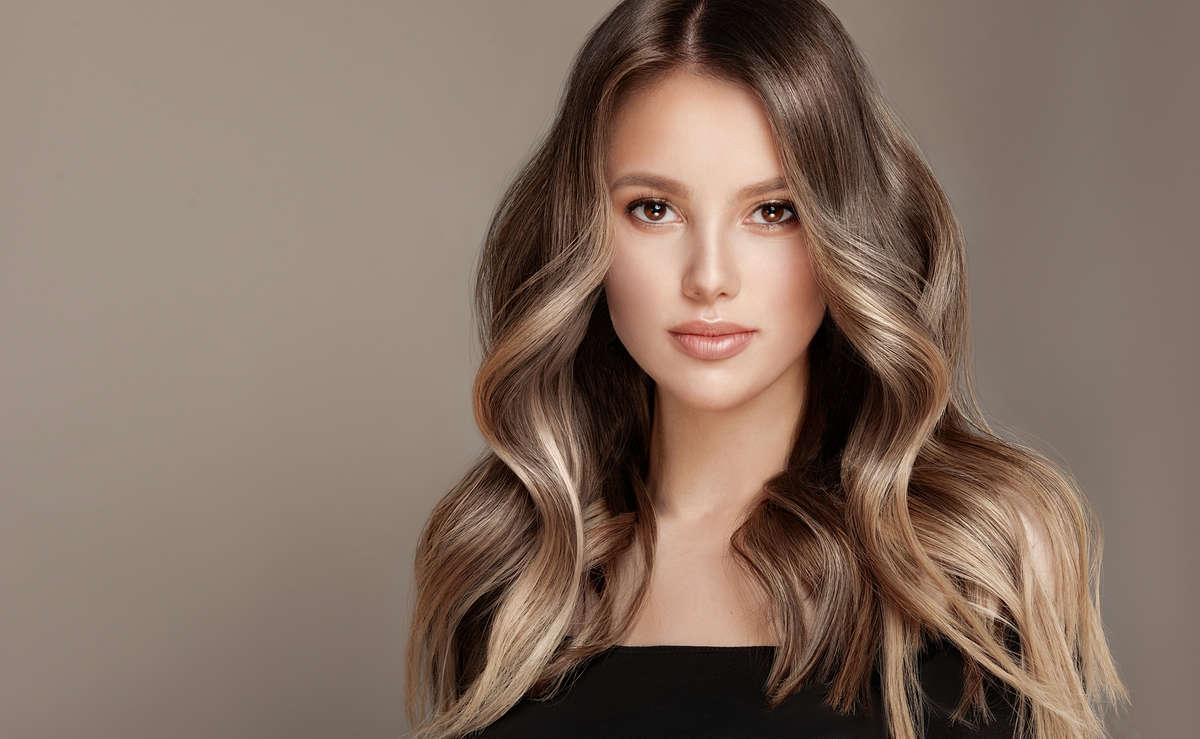 Volumizing Shampoo That Will Revive Even the Limpest Strands
Do you want voluminous and thick hair flowing in a magnificent wave? Create luxurious effortless volume with shampoo.


HOW DOES IT WORK


Developed on the basis of results of innovative research, the shampoo contains a special formula that will lift each hairline at the roots, fixing the volume obtained over time.

After the first wash an amazing result is guaranteed. You will be surprised how magnificent your hair will become and a voluminous hairstyle and healthy hair will become your bright individual trait.

The hairstyle regains its magical lightness and pomp, retaining maximum volume throughout the day. Your hair shines with a healthy glow, radiating magical waves of strength and beauty.

Give yourself stunning volume and a luxurious hairstyle every day with amazing shampoo for all hair types.

The shampoo is suitable for any type of hair. The composition includes components that make the curls more voluminous and also restores them.


WHAT TO EXPECT?


After washing your hair with shampoo, you will have volume from the first day of use. It's great!


A unique complex of ingredients penetrates deep into the hair shaft, strengthens and nourishes it. This provides the firmness and elasticity of curls, as well as incredible volume.


You get the feeling that the hair has become not only more voluminous, but also thicker - after this shampoo the hair visually will become significantly larger! You yourself will feel it by touch and see it with your own eyes!
Key Benefits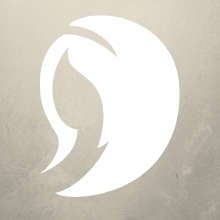 Adds volume, body and thickness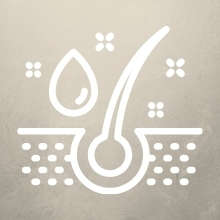 Fortifies hair from within to help prevent breakage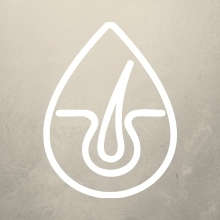 Hydrates your scalp and strands
Revives even the limpest strands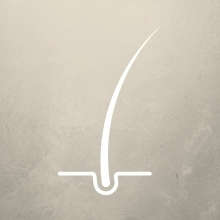 Stimulates hair follicles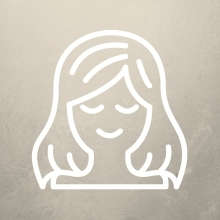 Leaves hair feeling soft and conditioned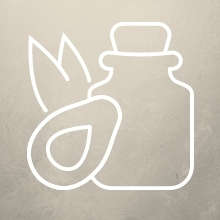 Made with natural ingredients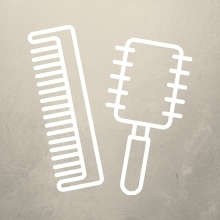 Makes strands easy to comb after towel-drying
Natural Ingredients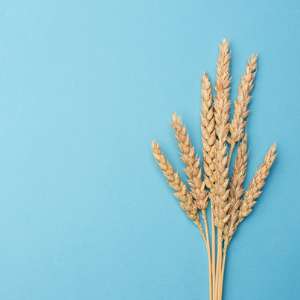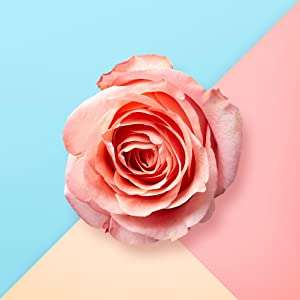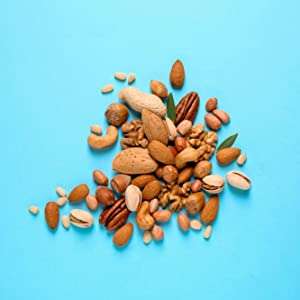 Amazing results!