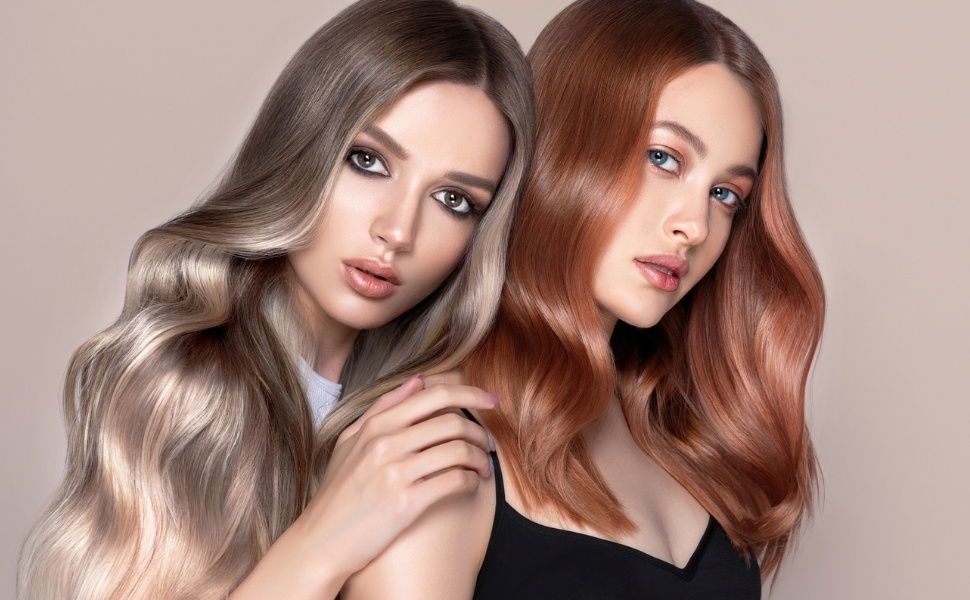 A Complex of Macadamia, Coconut, and Avocado Oils for Extra Shine, Hydration, and Hair Nutrition
Professional hair care: The oil's nourishing ingredients restore strength to the hair, while natural extracts, vitamins, and antioxidants protect the hair.


Revival Gorgeous Shine Oil is the finishing touch for beautiful, silky, and healthy hair. It has a lipid-replenishing action, made with coconut, avocado, and macadamia oil. It moisturizes, nourishes, seals, and strengthens dry ends, promoting an intense shine, softness, and vitality to the threads. Regular use of the product prevents the formation of split ends.


Gorgeous Shine Oil is suitable for all hair types and can be used as a finisher or as an addition to nutrition masks. The product is instantly absorbed. Its light texture does not leave marks on the hair.
Key Benefits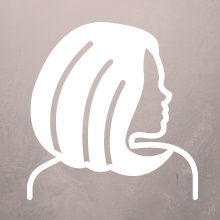 Contributes to healthy hair inside and out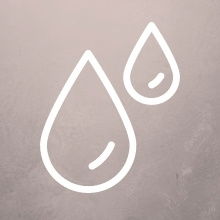 Provides much-needed moisture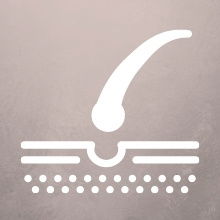 Penetrates the hair strands to improve hair health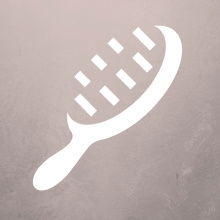 Allows the hair to be manageable without a greasy feel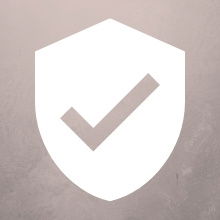 For any type and color of hair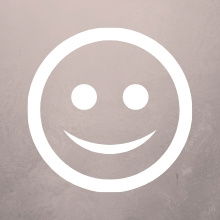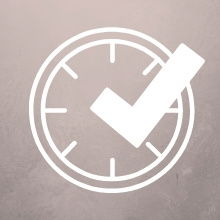 Protects from negative factors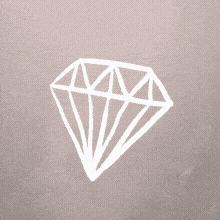 Amazing results!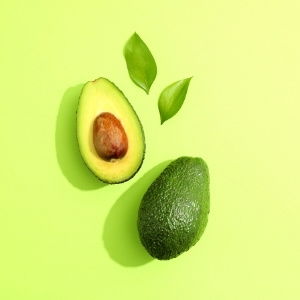 Provides deep hair nutrition, eliminating brittleness and filling hair with shine. Under its influence, the hair becomes smooth and easy to comb.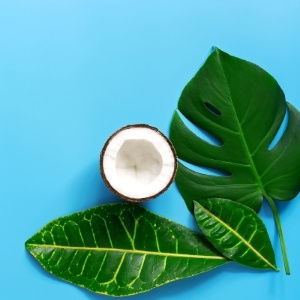 Deeply nourishes, strengthens hair roots, heals the scalp, restores split and brittle hair. It protects hair from high temperatures.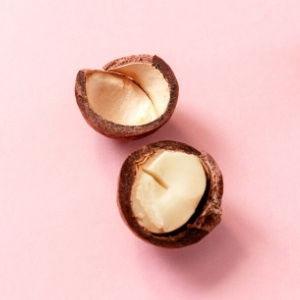 Evens out structural differences between the root part and the ends of the hair, giving the hair a healthy, well-groomed appearance.
How to use
Squeeze out the required amount of oil by pressing 1-2 times, depending on the density of your hair.
Spread the oil over the entire length of the hair, paying particular attention to the ends.
Make the desired styling.
Tip: adding a few drops of oil to the care mask, you enhance its effect.