GET TO KNOW OUR CREATIVE TEAM
It is a team composed of renowned professionals, in which our ambassadors create, test, approve and sign products of the highest quality and performance.
All based on their endless passion for haircare,
while focusing all the attention on you.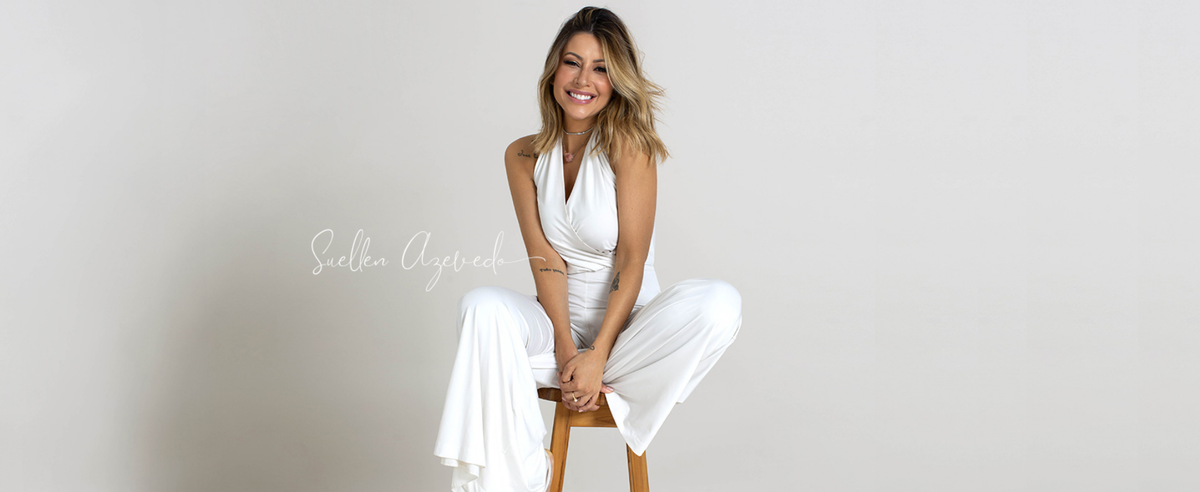 Those who encounter Suellen in her daily life, always busy between one client and the next at @rom.concept, it's hard to imagine that this talented hairstylist is a former model with an international
career, but she has in her DNA the love of Beauty, because her parents are hairdressers! Next to @romeufelipe, her greatest inspiration, she learned a manifold of techniques to take advantage of her immense sensibility, after working as a make-up artist, assistant, colorist, attaining professional status.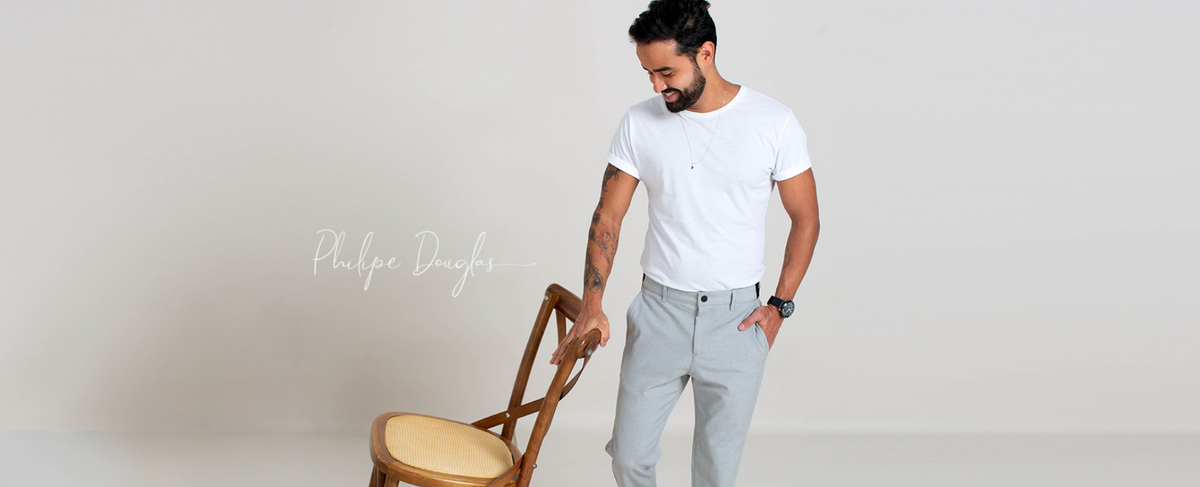 A chemistry technician, Philipe Douglas studied French in Switzerland. In that country, he decided to graduate as a coiffeur from Académie de Coiffure de Genève, where he became a professional. He continued to live in Geneva, acquiring international experience until new opportunities arose in São Paulo, working with names like Marco Antônio de Biaggi and Eron Araújo.
Today, he is a partner at the Salon Coiffure in Geneva and the contemporary AP by Philipe Douglas in São Paulo, sharing his time between both cities.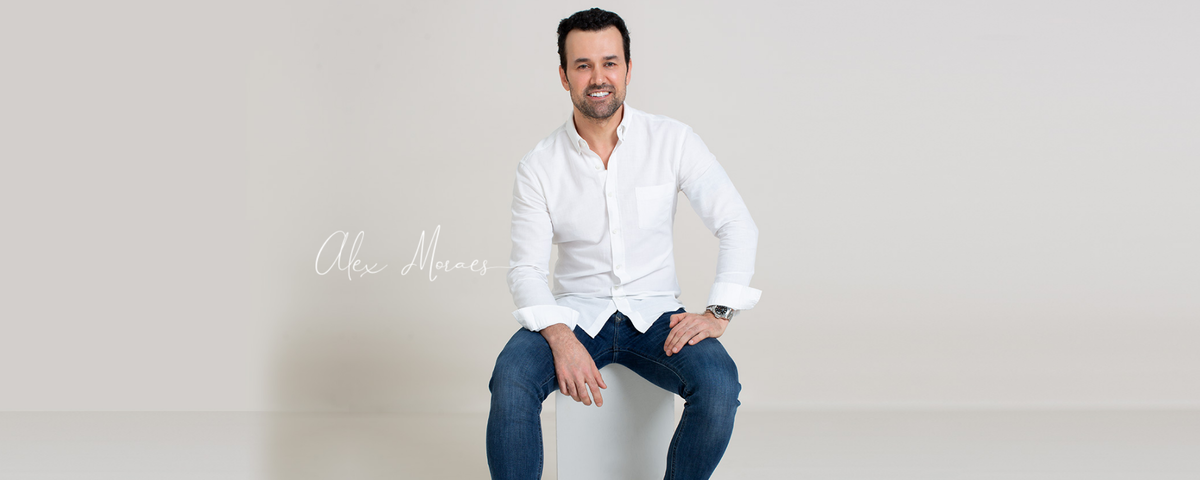 Alex Moraes started his career as an assistant,
then he gradually followed the biggest hairstylists, in salons like Jacques Janine, Studio W, Marcos Proença, Juha Antero, and MG Hair Design. Our ambassador has pure experience and talent, combined with a piece of unique knowledge in hair cutting, color, and chemicals. And this is how he is conquering his project, the salon that will inaugurate soon at Jardim Europa, São Paulo.



15 years ago, Márcio Oliveira left the interior of Minas Gerais to start a promising career as a hairdresser and colorist.
Always inspired by beauty, he specialized in the art of female haircuts, combining technique with his natural ability. Always focused, he conquered the deserved recognition and prestige in each achievement, and today puts all his knowledge and talent into practice in his salon in Belo Horizonte.


@marciooliveira_oficial
Follow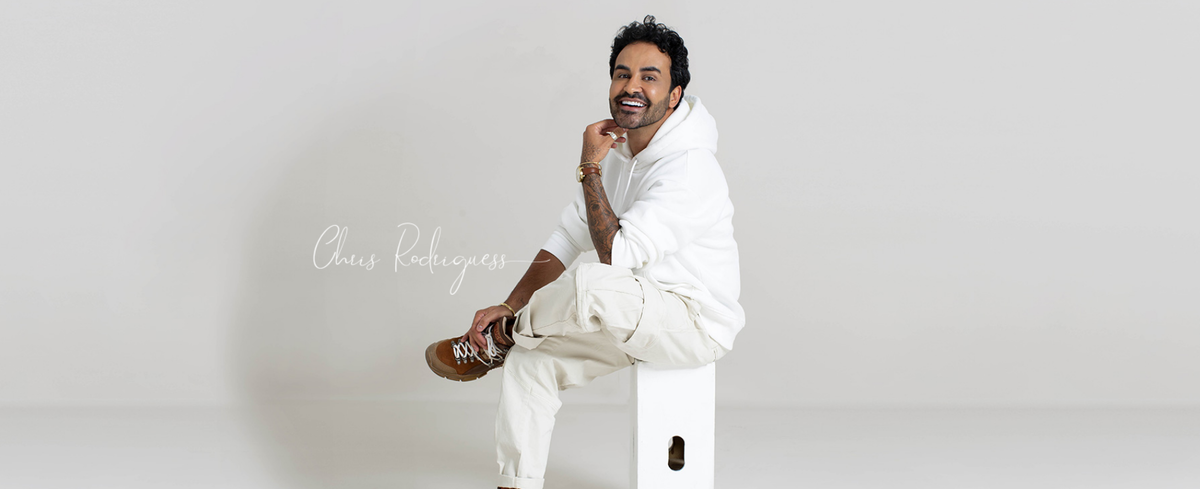 Chris Rodrigues has been a hairdresser for 18 years. Renowned and an authority in mega hair, with stints in Paris and Los Angeles, he divides his time between the courses he manages inside and outside Brazil and his salon at Jardins, the Casa Chris Rodrigues.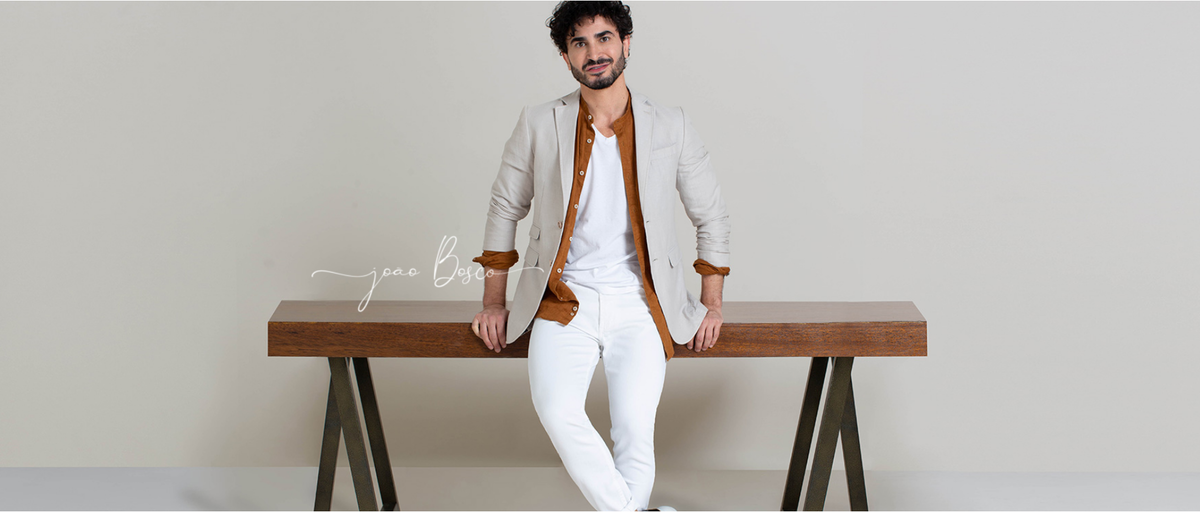 João Bosco's clear-cut talent began to emerge at the age of 16. His dedication to the study of visages, combined with his stints in renowned salons, allowed him to catapult his career. Fashion publications and an international professional trajectory, in cities such as London, Paris, New York, and Berlin, made him one of the most prestigious professionals, besides being a partner of the acclaimed 1838.