Welcome Professionals!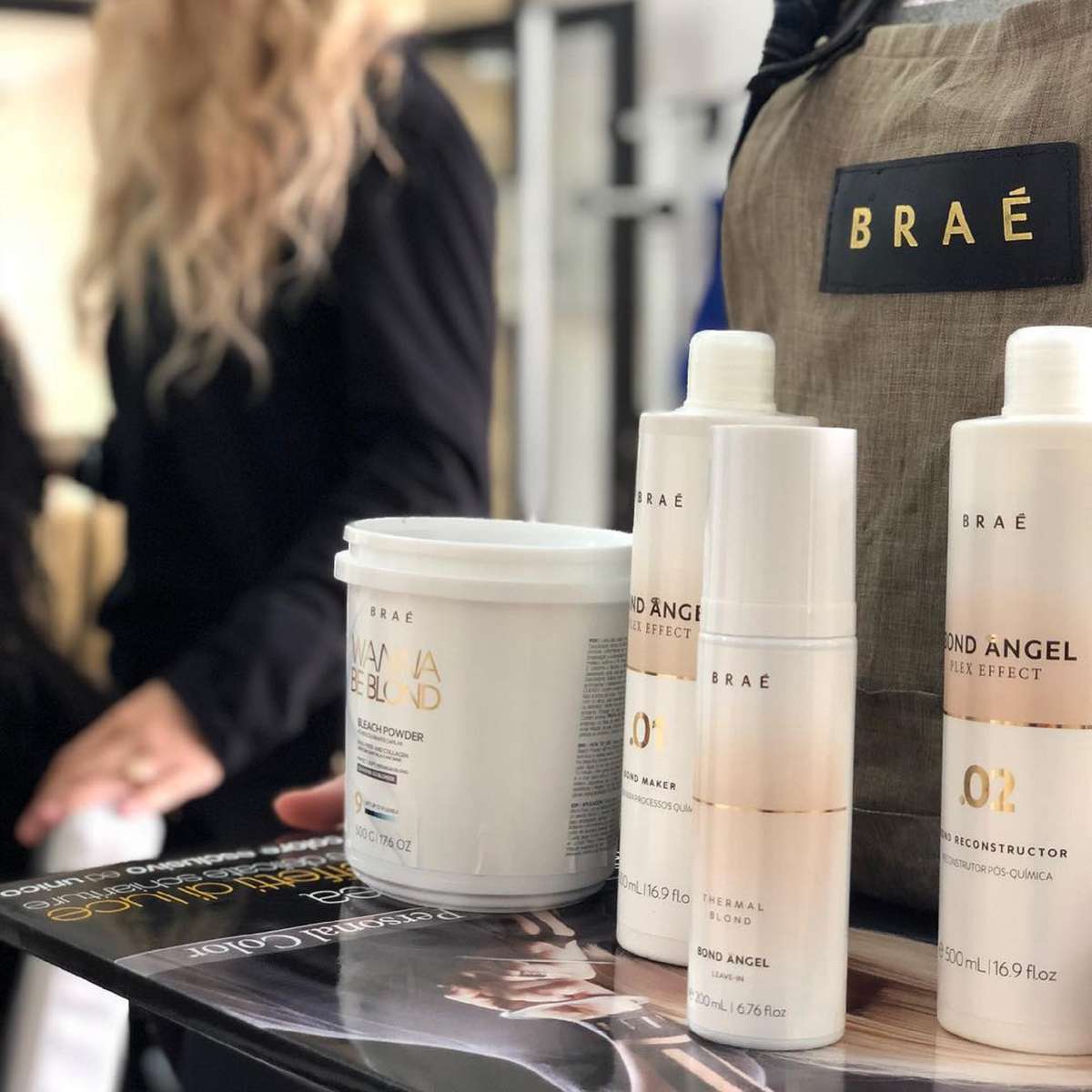 BECOME OUR PARTNER

BRAÉ is a cosmetics with a unique formula for professional hair care, created by genius cosmetics scientists and the best stylists in the world.

We're pleased to present you a Special offer for wholesalers!

It's easy
As our wholesaler you will have a 15% wholesale discount on all BRAÉ cosmetics after your login in.

The minimum order for receiving the discount is 200$.

Let's start!


Apply for a Salon Account
Special offer for professionals
Download our technical manual to learn how to apply all the BRAÉ products and get the best results.
Download