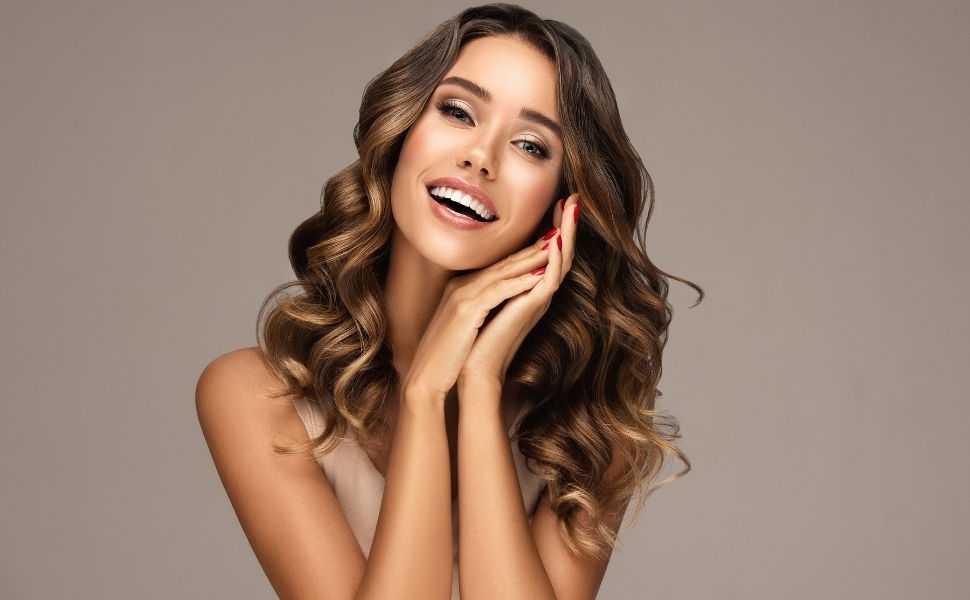 Bond Angel Step 3 At-home Treatment Nourishes, Repairs and Strengthens Hair from the Inside Out
Highly effective, versatile hair regeneration and strengthening product from Bond Angel. The formula contains the same professional hair protection and treatment ingredients as the main Bond Angel product line. It's easy to treat, nourish, strengthen, and protect hair for the longest possible period. By using Bond Fortifier you are protected from any aggressive effects on hair (thermal, chemical, or environmental).


The best way to prolong the effects of Bond Angel product line at home. Even strengthened and restored bonds in the hair structure are gradually destroyed by daily thermal, mechanical, or chemical influences. Bond Angel Step 3 keeps hair healthy and strong, soft, and shiny until your next visit to the salon.


The active ingredients in a dosage concentration compensate for daily harmful hair damage and very effectively maintain a high level of hair health after using the professional Bond Angel system. Step 3: Bond Fortifier has a specific formulation, protecting the hair from external aggressions that may weaken it on a daily basis. Therefore, the hair remains beautiful for much longer and your work wins even more fans!
Key Benefits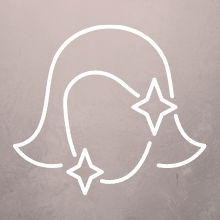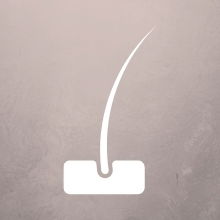 Helps repair damage from frequent coloring and bleaching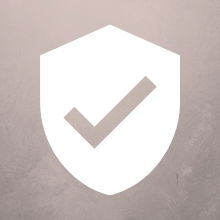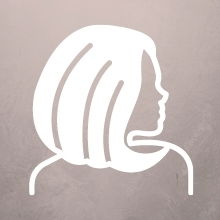 Makes hair more manageable


How to use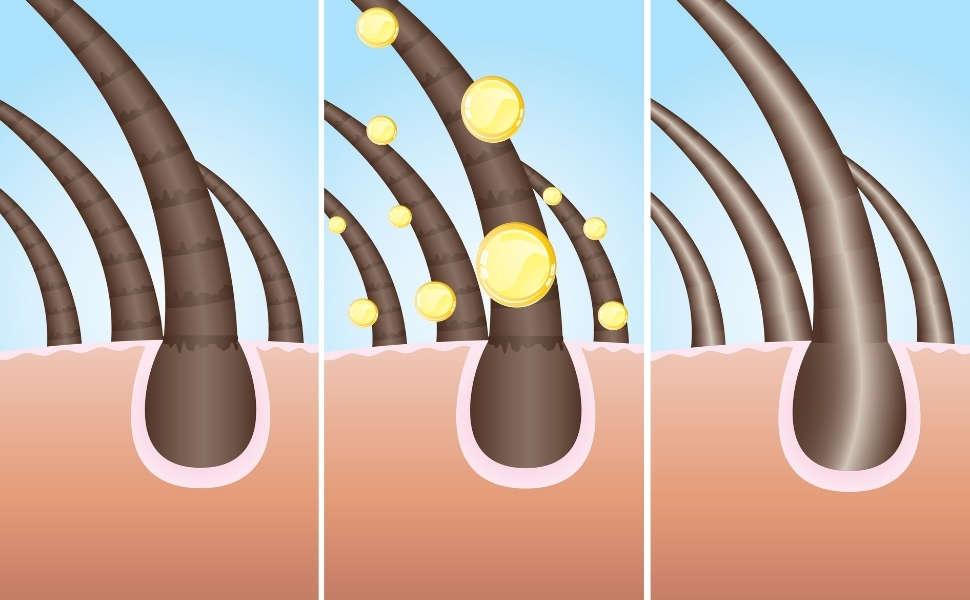 1. Twice a week, after using shampoo and conditioner, rinse and apply Step 3, the Bond Fortifier, all over the hair.
2. Let it stand for 10 minutes.
3. Rinse and finish as desired.
Amazing results!