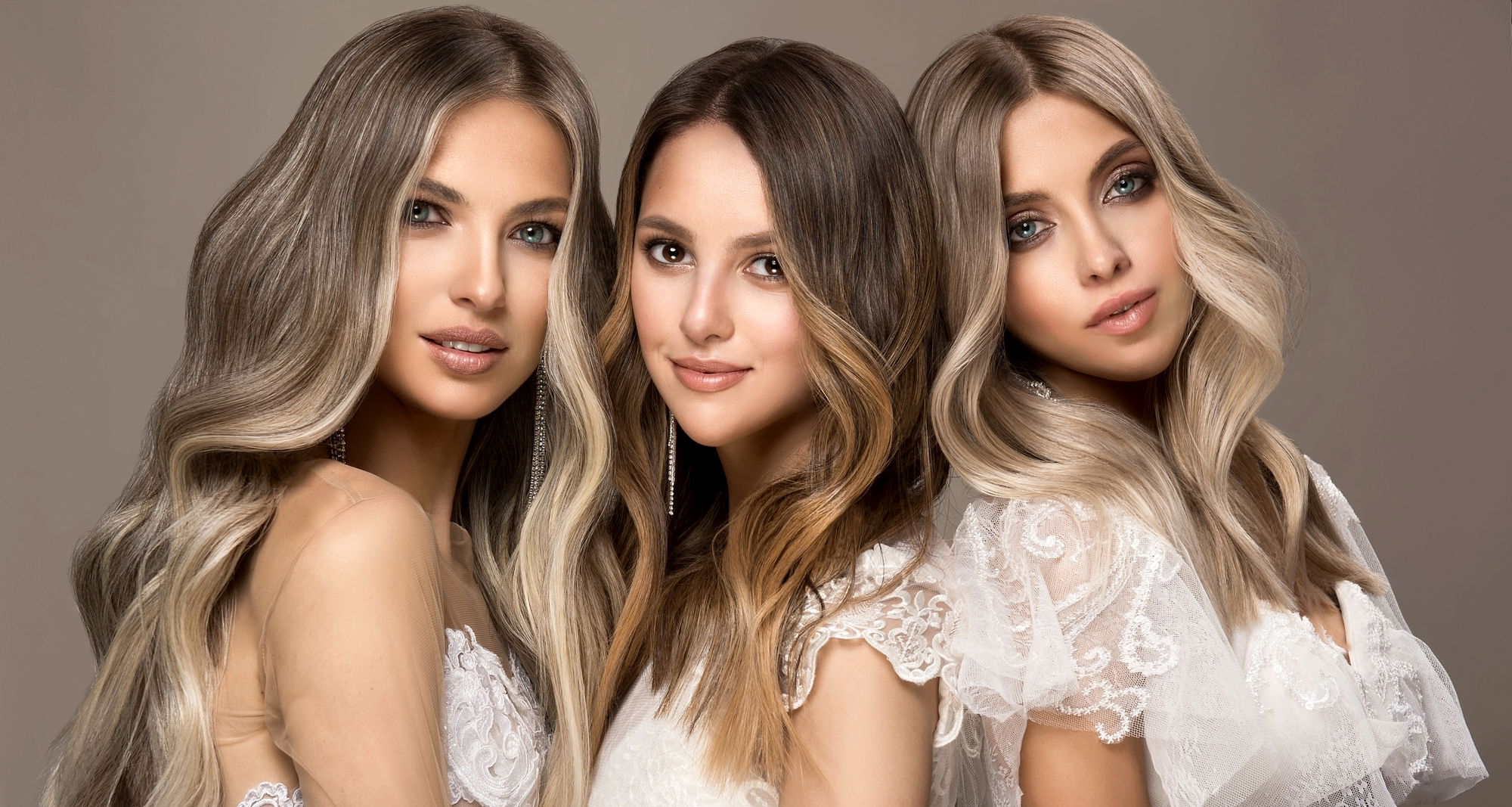 The power of cocoa, macadamia and ojon oils
Developed with the more modern Braé technology, Power dose BOND ANGEL has three times more concentrated ingredients in its formulation. Two oils from cocoa, macadamia, and ojon work in synergy to provide more complete and essential substances for the recovery of disulfide bonds that are de-structured by lightening processes.


The product has nutritional properties that help rebuild and strengthen hair. Adding extreme shine and silkiness, it forms a film on the hair that promotes intense hydration, assists in restoring the hair fiber, and recovers natural lipids from damaged hair. Its nutrients and amino acids sustain the daily health and maintenance of the hair.
Key Benefits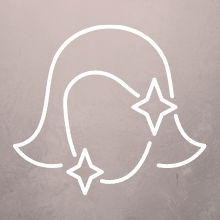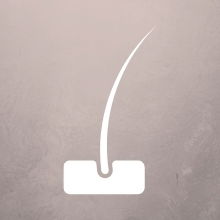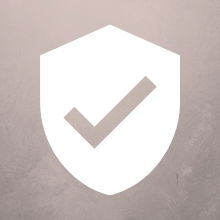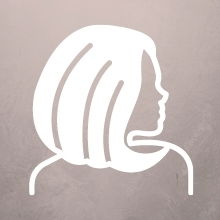 Makes hair more manageable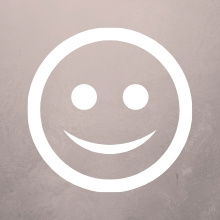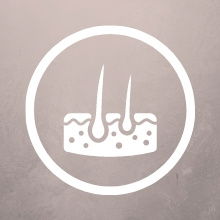 Stronger and healthier hair |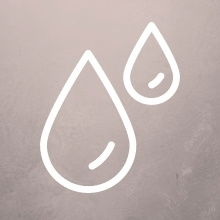 Makes dry hair look soft and shiny again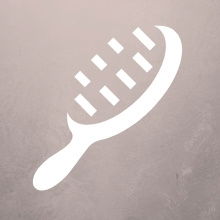 Allows the hair to be manageable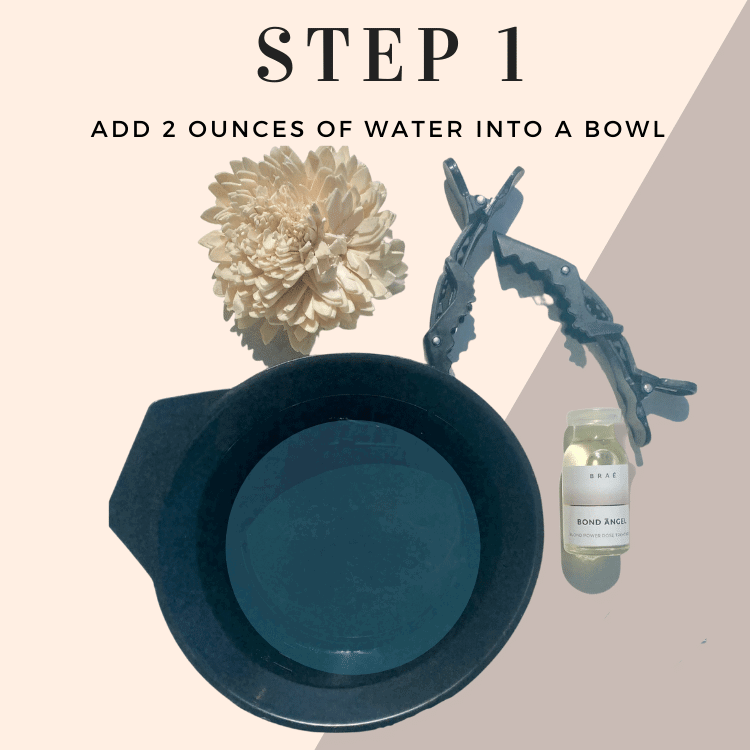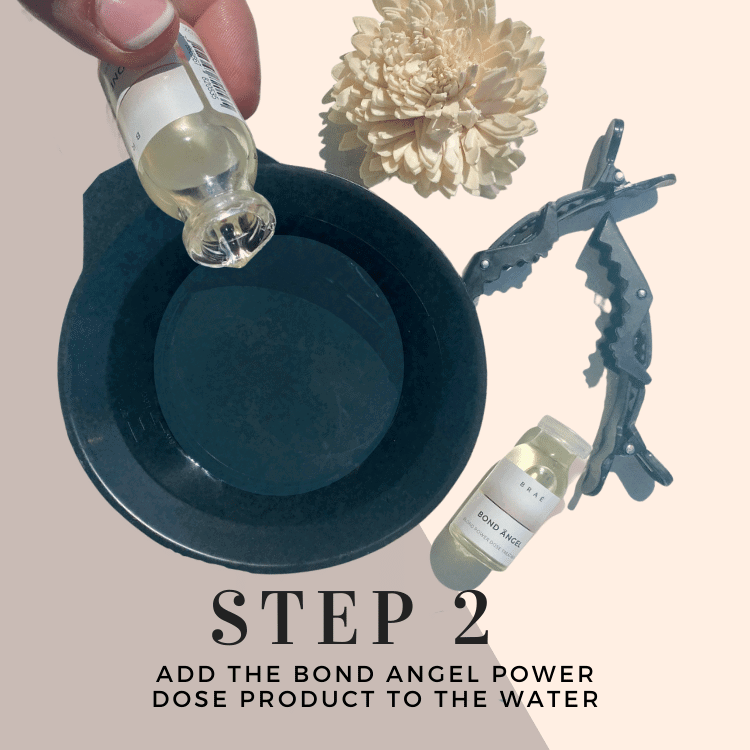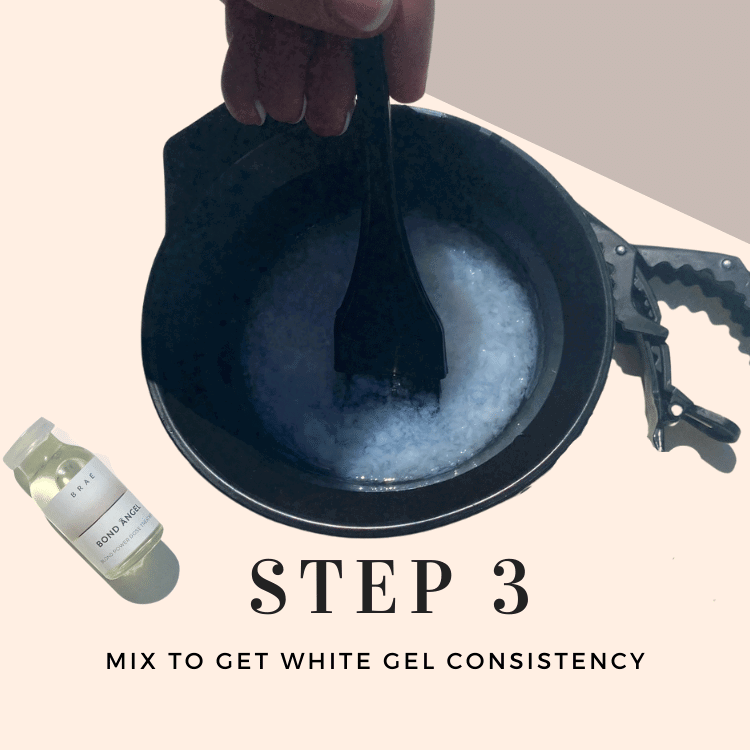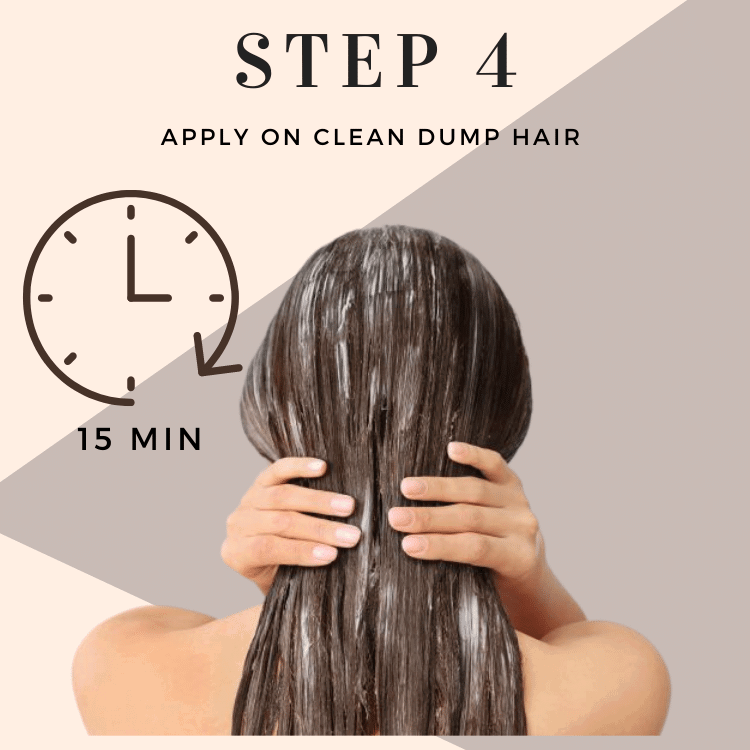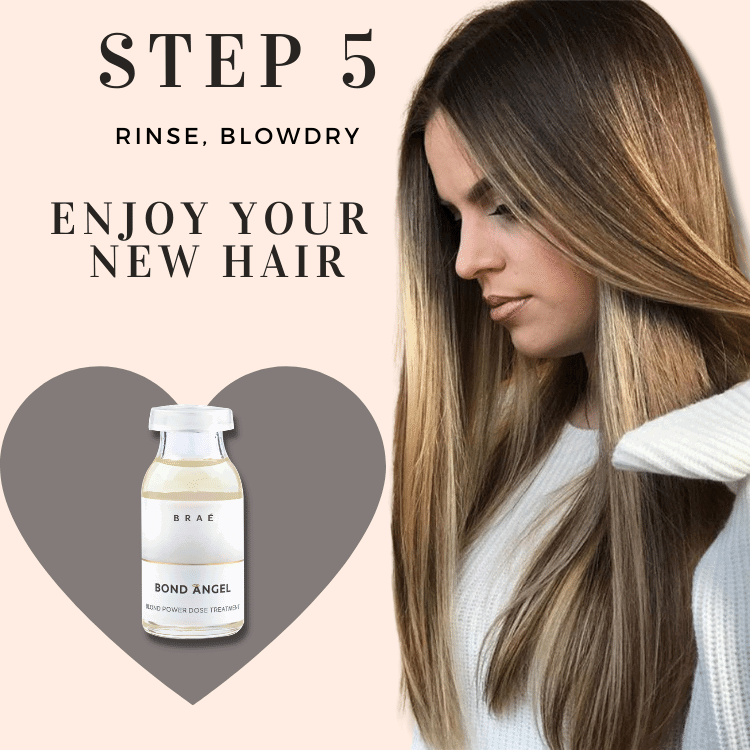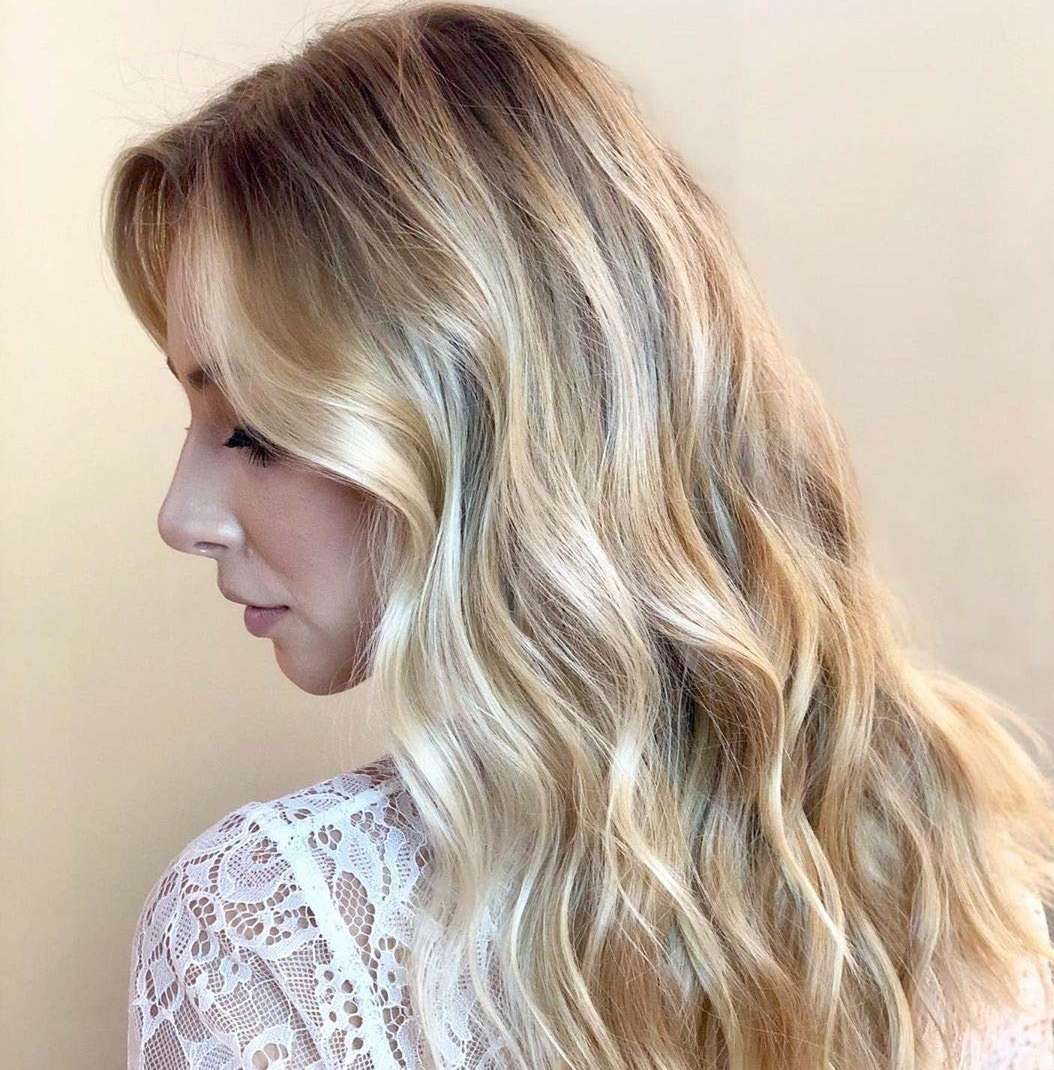 Wash your hair with shampoo and comb it gently.
Add Power Dose to 3 oz water or coconut water and mix it.
Divide your hair into 4 sections and apply the prepared composition with a hair dye brush from roots to ends.
Wait for 15 minutes. (Optional: you can use thermal hat for 15 min)
Rinse hair with warm water.
EXPERT TIP:


Prepare the hair with the Power dose BOND ANGEL for the reception or bleaching process.
Use 24 hours before the coloring procedure.


RESULTS:


Hair is three times softer, hydrated, shiny, and frizz-free.
Amazing results!