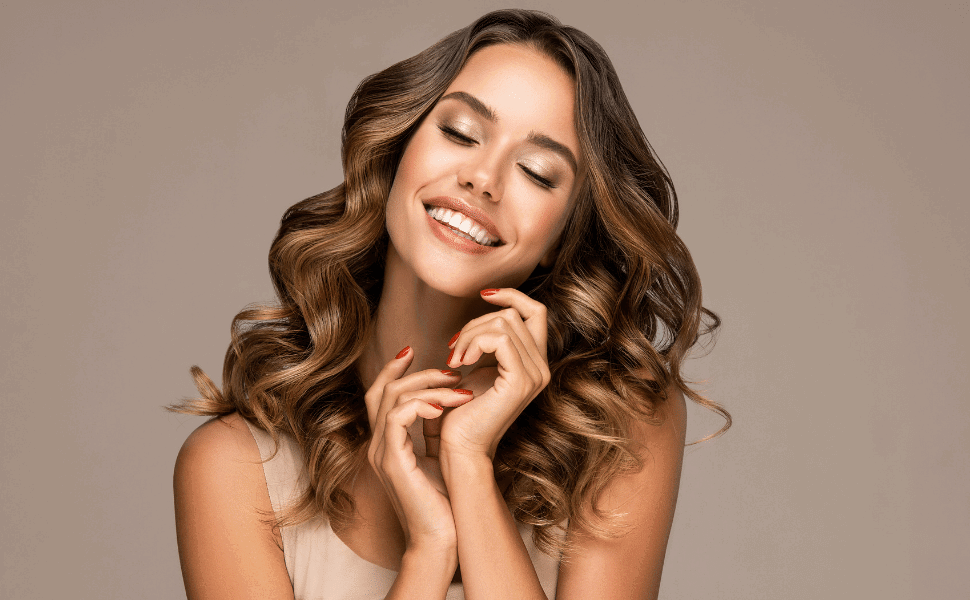 The Ultimate Remedy for Dry and Damaged hair
Revival Deep Recovery Hair Mask saturates even very dry and damaged hair with nutrients and moisture. It restores the function of the scalp and protects it from further environmental influences.


HOW DOES IT WORK


The composition of the mask is designed to take into account the needs of damaged and dry hair. Its components effectively improve the microcirculation of the scalp, saturating the hair follicles with nutrients.


As a result, the mask strengthens the hair and restores its natural beauty. This cosmetic product saturates the curls with moisture, increasing their elasticity, strengthening them and making them more compliant. It prevents tangling and facilitates the process of combing.


The active components of the nourishing mask restore hair from the inside, making it smooth and giving it a healthy glow. When caring for hair, the mask envelops each hair with a thin protective film without weighing it down.


It also protects hair from adverse environmental factors. After applying the mask, hair becomes lighter, smoother, fresher, and thicker.
Key Benefits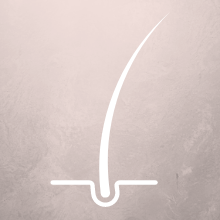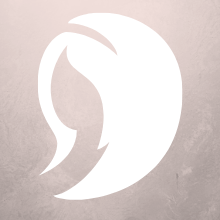 Restores the internal structure of hair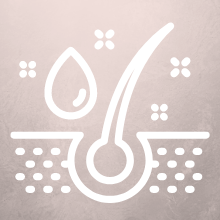 Increases the density and elasticity of hair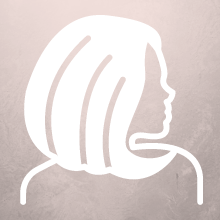 Deeply moisturizes hair without weighting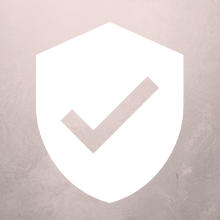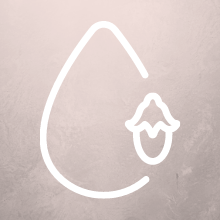 Nourishes curls with useful microelements and minerals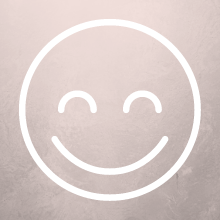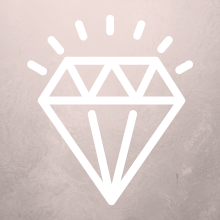 Gives shine and silky softness
Natural Ingredients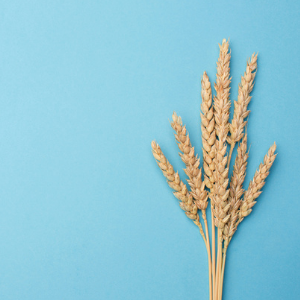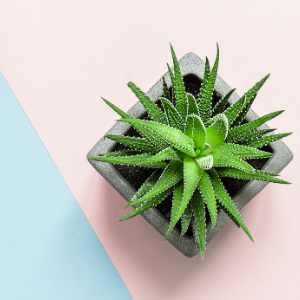 Aloe Barbadensis Leaf Extract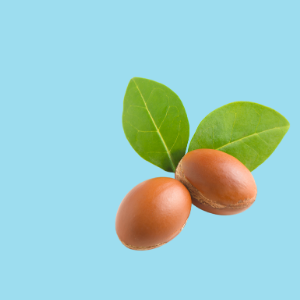 How to use
Apply the proper mask amount to wet hair. Wait at least 10-15 minutes, and rinse. For best results, apply after shampoo and conditioner.

Regular use of the mask makes the strands shiny and strong. It also greatly facilitates daily styling, and prevents the ends of the hair from being cut.
Amazing results!